Wax golfkarton specificatie

Voordelen
De Eco-vriendelijke High Quality White Mailing Post Box is een van de producten die we doen. In het algemeen kan het als verzendpakket.
De White Mailing Postal Box met unieke binnenkant, bescherm de ingebouwde producten. Het ontwerp is prachtig, een geïntegreerde postbus. Embossing effect is perfect, markeer de LOGO.
Gedetailleerde afbeeldingen
Afbeeldingen van Browm Mailing Postal golfkarton voor uw referentie
Wax golfkarton specificatie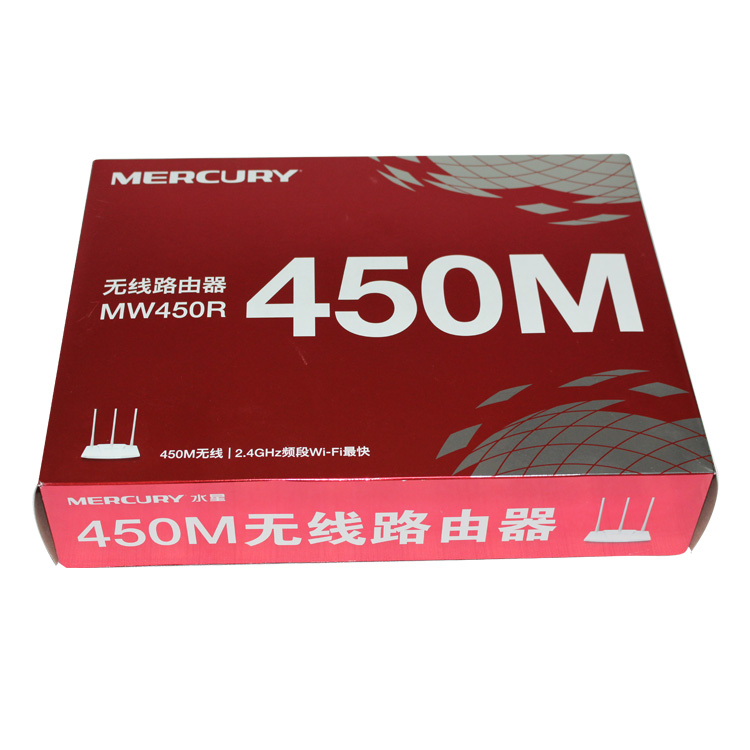 Golfkarton verpakking karton doos
Productomschrijving
Het materiaal is gebaseerd op deze kenmerken:
Maat: Lengte * Breedte * Hoogte (cm) -Volgens de specifieke eisen van klanten.
Kleur: Pantone-kleuren of gemeenschappelijke 4 kleuren (CMYK) proces.
Materiaal: Keuze 1: buitenbekleding: 157 grams gecoat papier of speciaal papier of stof is OK.
Kernmateriaal is 600 gsm - 1800 gsm karton of MDF.
Voering: Houtvrij papier: 60 gsm - 350 gsm of gecoat papier of het Kraft papier
Keuze 2: 210 gsm - 400 gsm witte kaart of 250 gsm
Afwerking: Optie: Glossy / mat lamineren, lakken, waterige coating, UV-coating, goud / zilver hot stamping, reliëf
Sample verzendkosten: aan u door DHL, UPS, Fedex en TNT
Snelle bezorging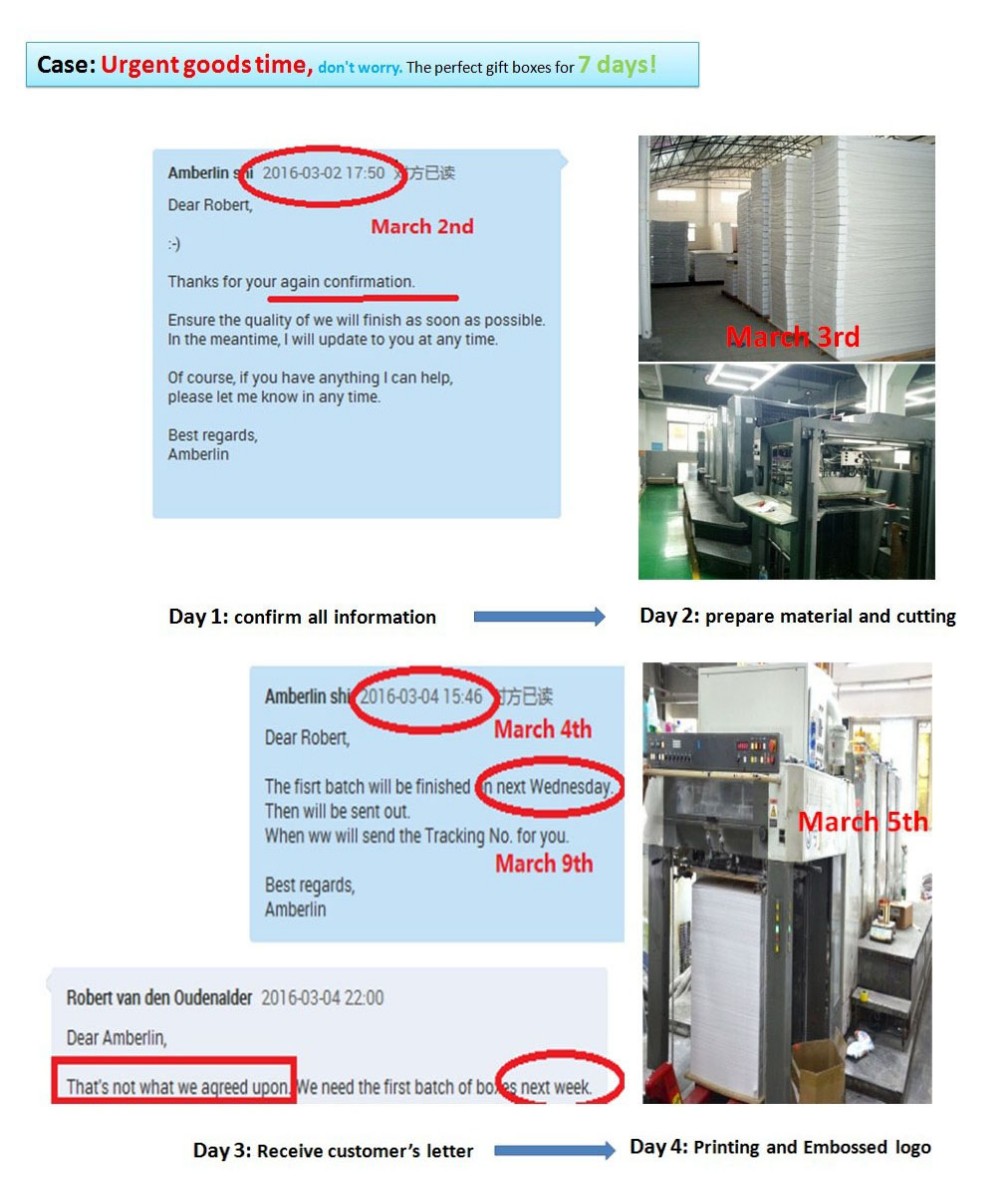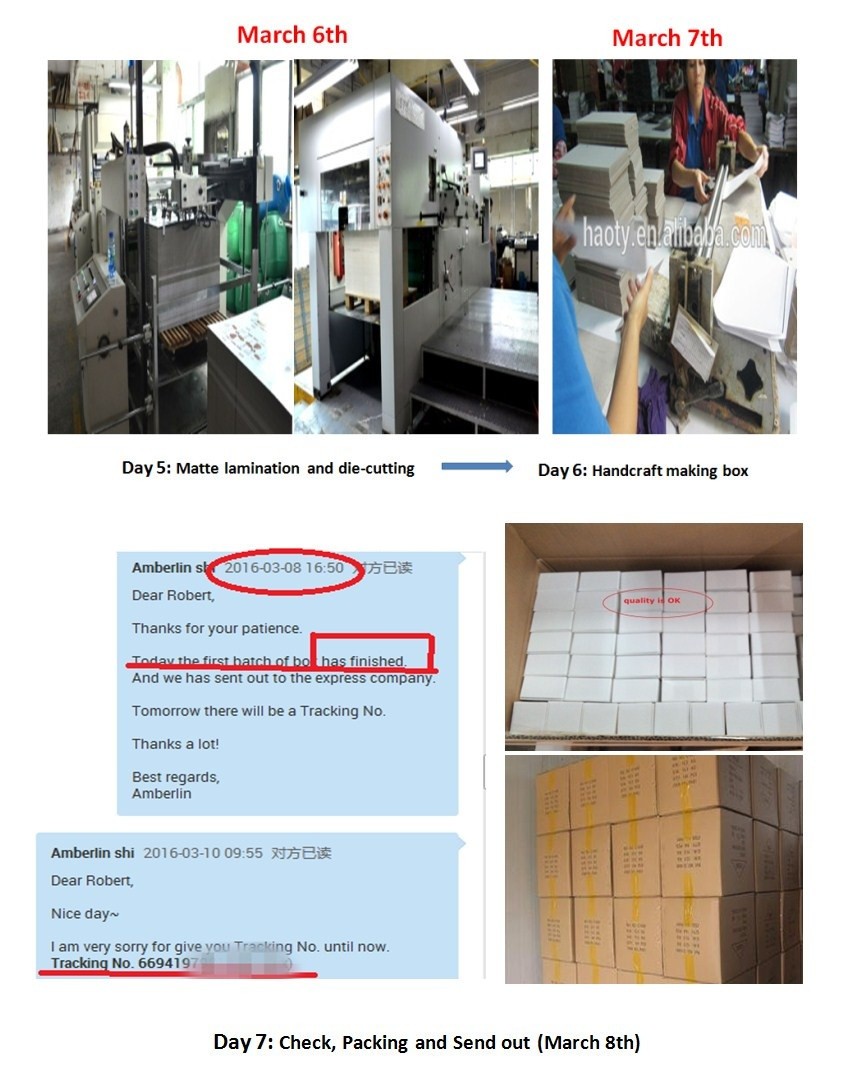 Kwaliteitscontrole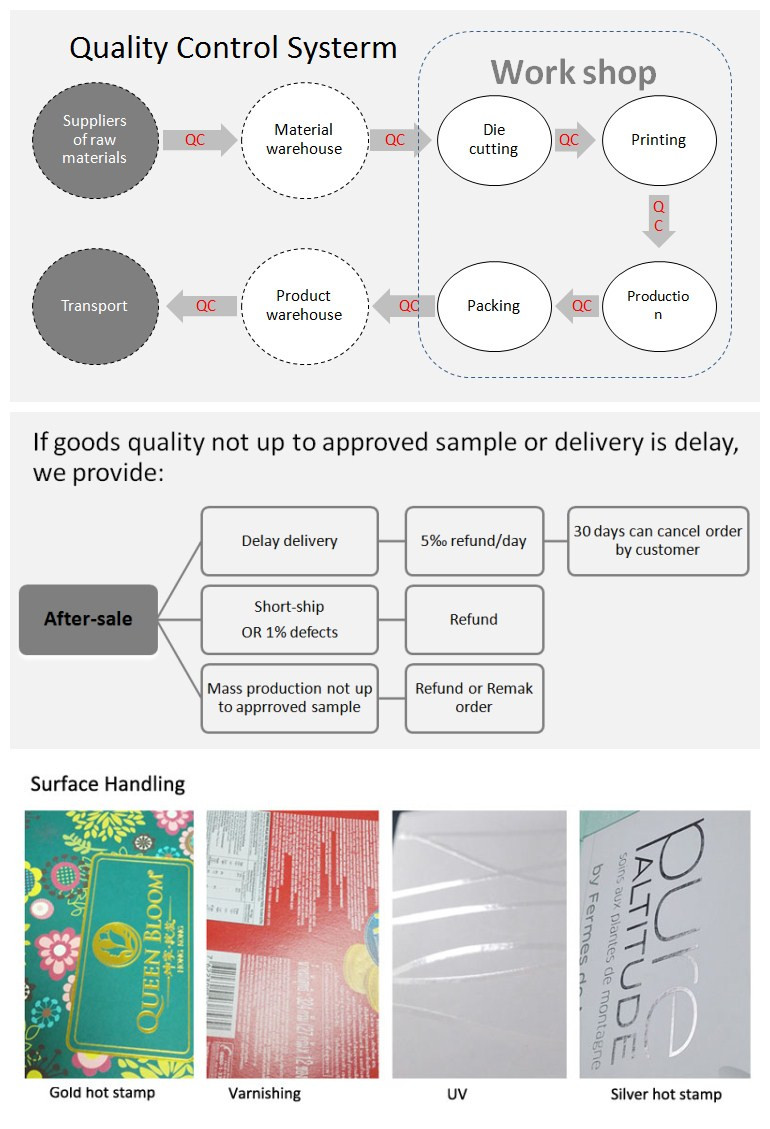 Vergelijking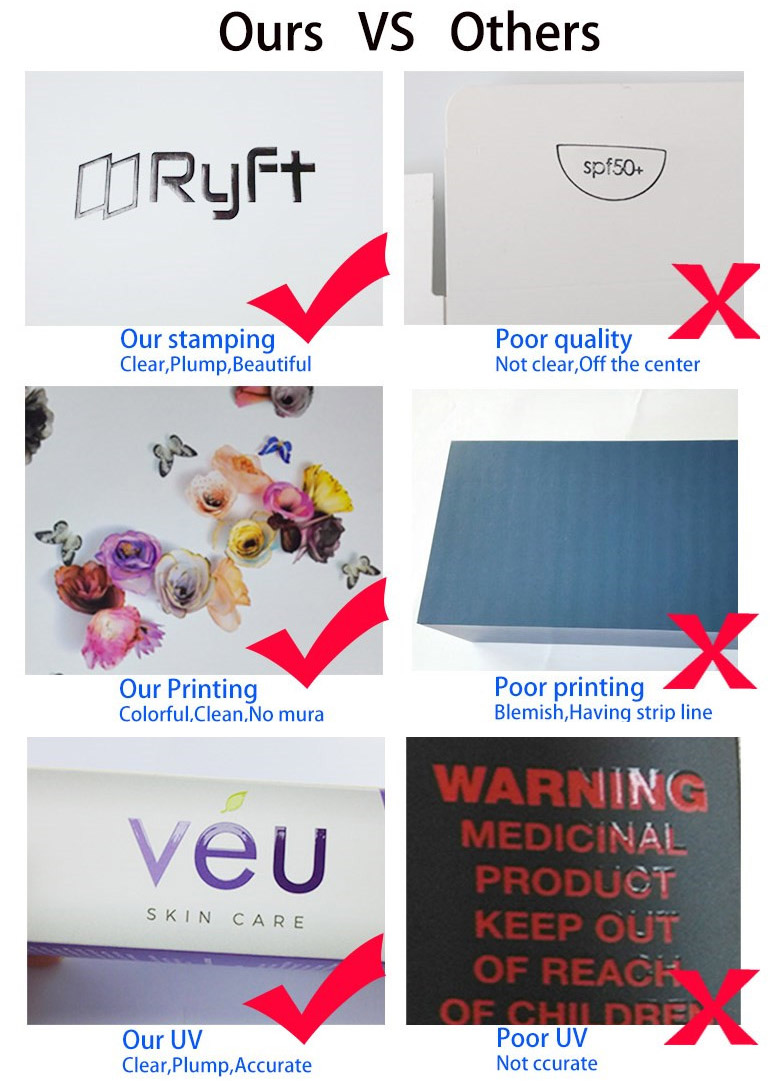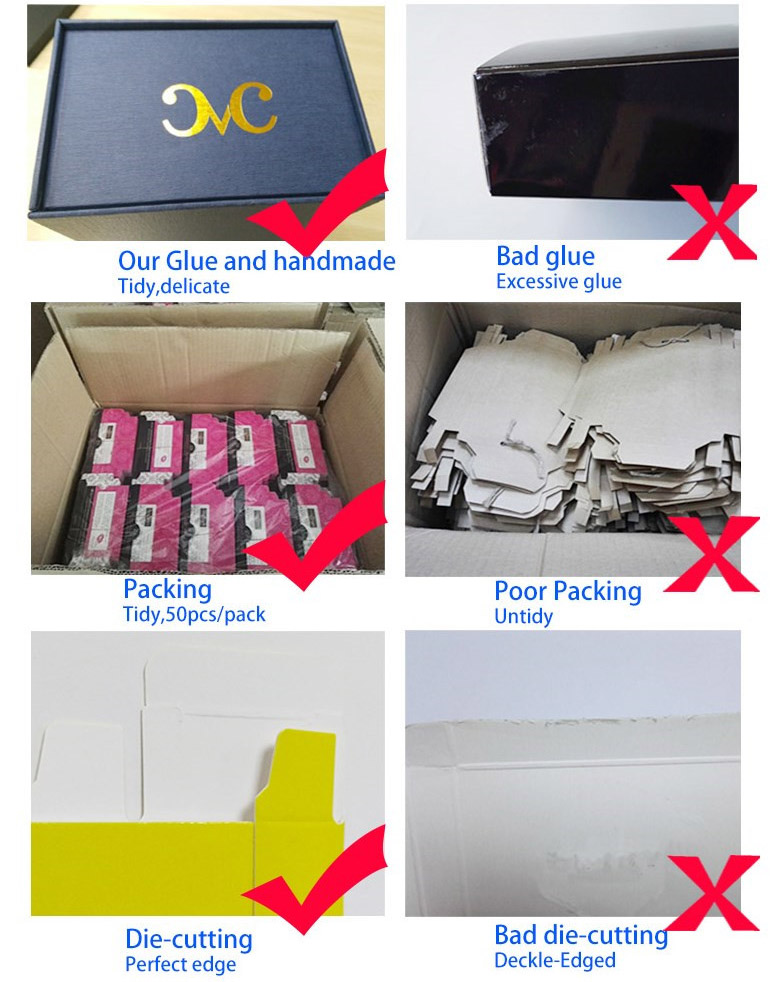 bedrijfsinformatie
Shenzhen Haotuanyuan Paper Packaging Co., Ltd lijn in diverse papieren verpakkingen voorbeeld meer dan tien jaar. Al deze tijd is klanttevredenheid onze prioriteit. We proberen ons best om producten te maken die voldoen aan hun esthetiek. Ten slotte vanwege onze producten van hoge kwaliteit, ongelooflijke levertijd en professionele service, zijn we erg populair.
We zijn ons bewust van het feit dat aangepaste drukproducten essentieel zijn voor elk bedrijf en daarom zorgen we ervoor dat er producten beschikbaar zijn. Nu hoofdkussen, cosmetische doos, cosmetische doos, haar & wig doos, wimpers doos, elektronische doos, sieraden doos, wijn doos en golfkarton doos zijn onze belangrijkste producten. Onder hen luxe cadeau doos is onze expertise. Daarnaast bieden wij een brede waaier aan andere producten ook papiertas, envelop, lint, schuim en nog veel meer.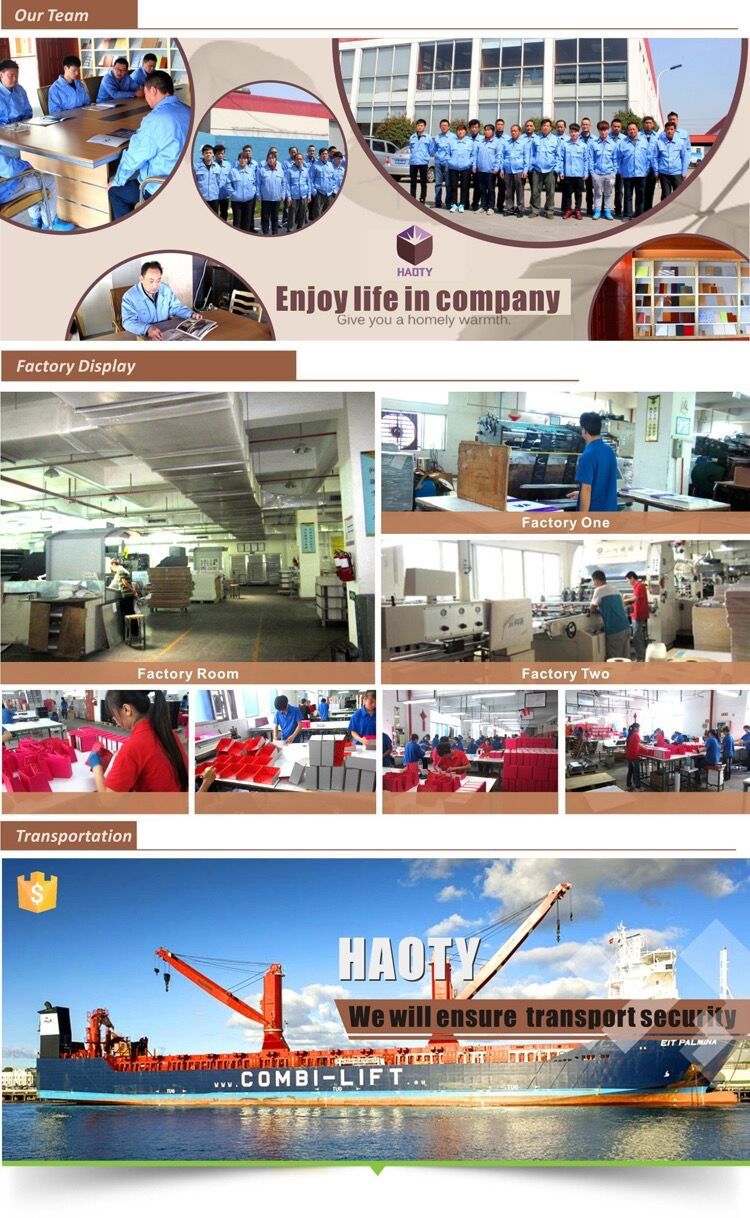 Product Categorie : Karton/Gecorrugeerde Paper Box